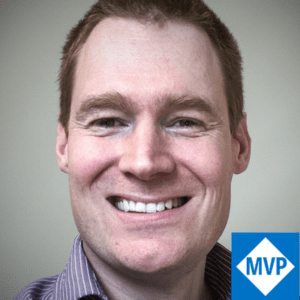 Episode 65: Markus Erlandsson talks to Scott Durow from Develop 1, about what the Unified Interface is and what the news is there. How you can get to it and how to use it in the best way.
Bio:
Scott is a Microsoft Business Solutions MVP specializing in Dynamics 365. He is a committed and passionate software architect & technologist. Scott is a regular speaker at conferences in the UK and abroad. His software career spans more than 20 years where he has moved from assembly language device driver programming, industrial control software and then into enterprise business applications.
Scott is the author of the Ribbon Workbench for Dynamics CRM/365. He is also the principal author of SparkleXRM, the open-source Rich Client library for Dynamics CRM. He lives near Oxford in the UK with his wife, Kerrie, and three children.
Links:
Scott's YouTube Channel
Scott's add back Advanced Find
Microsoft Docs, Whats new?
Deprecation and other important changes
Podcast: Play in new window | Download
Subscribe: RSS