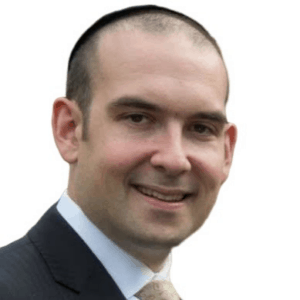 Episode 105: Markus Erlandsson talks to EY Kalman from ANS Group about Omnichannel, where EY starts with explaining the term omnichannel and what it means for Dynamics, he continues to talk about what is the most popular channels and how you can bring your own channels using the channel integration framework. EY explains how Omnichannel differentiates between chat channels and voice and then how it compares to Unified Service Desk.
Bio
EY Kalman has worked with Dynamics 365 since v3.0, over a decade, he is an IT geek who loves tech and gadgets. He is also a motorbiker, traveller, and former skydiver.
He runs his own weekly interview series with people from across the globe – 'The Oops Factor' and regular presents at community events.
Links
https://www.linkedin.com/in/thecrmninja/
https://twitter.com/thecrmninja
http://youtube.com/c/thecrmninja
https://www.businessinsider.com/amazon-customer-service-thor-2016-5?r=US&IR=T