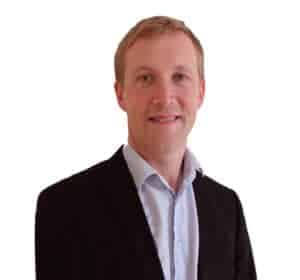 Episode 67: Gustaf Westerlund talks to Markus Erlandsson from Dynavigate about Who is your host Markus Erlandsson. Gustaf starts by asking about who Markus is and how he got started in CRM. Some horror stories from Markus own mistakes. How did podcast start back in 2013 and where does the name CRM Rocks come from? When did the pod not rock? How does Markus keep the energy for going 5 years?
Bio
Markus Erlandsson is a Tech Lead and Dynamics CRM Developer at Dynavigate, Markus likes to convert ideas into working systems, combined with the Certified Scrum Master education and the ability to lead a team.
Markus is a genuine and helpful individual who likes to have fun.
Podcast: Play in new window | Download
Subscribe: RSS